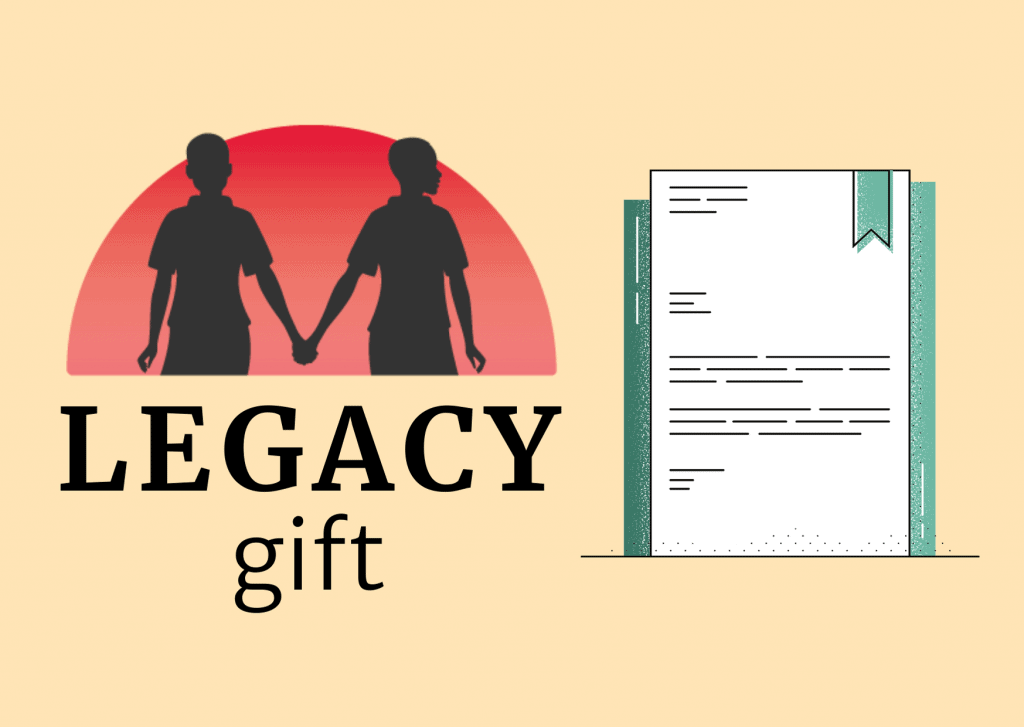 Within the last month we have received a bequest from a supporter. After years of supporting MMF, she also remembered us in her Will. This is a great boost to our funds in these difficult times and, on behalf of our girls in Malawi, we are grateful. This is something that is easy to do and we provide a codicil wording if that would be helpful.
About the same time, a family related to the Sinclairs (Mamie Martin's grandchildren) had a sudden bereavement. Barry Smart was widely loved and respected. Barry has recently retired. At the request of his ex-colleagues through the family, we set up a page through which people could pay their respects with a donation. The response has been astounding in financial terms and heart-warming in terms of the messages posted on the page.
We are so grateful to the family for allowing this to happen and to all of Barry's friends and colleagues for turning this tragedy into hope for young Malawian girls. Barry supported MMF because he wanted Malawian girls to have the same educational chances as his daughters and granddaughters.
Our condolences to all those who are grieving for Barry.