We rely on donations from you, the public, to enable us to support girls' education in North Malawi, a mission we've been engaged with for nearly 30 years. You can make a one-off donation, sign up to be a regular donor or donate specifically to a current project. The Virgin Money Giving pages collect gift-aid when appropriate. If you donate another way and wish to gift-aid your donation, this page includes a gift-aid form. Thanks!
VirginMoneyGiving will close at the end of November 2021. We are researching alternatives and our links will lead to the new fundraising pages once they are established. Meanwhile our regular donation system is still with Go-Cardless – see link below.
Regular donations are very important to our core funding. If you were able to donate something every month, this is the impact it would have
| Monthly amount | What it funds for a year |
| --- | --- |
| £5 | School fees at a day school |
| £10 | School uniforms for six girls |
| £20 | School uniforms for 12 girls |
| £30 | Boarding fees for one girl |
| £35 | Sanitary pads for all MMF girls |
You can set up a monthly donation here.
---
Covid-related school closure has been a difficult time for girls in Malawi. Many have suffered additional hardships during the long Covid closure. You can support their back-to-school needs with a gift card or donation.
---
Gift cards to support MMF
You can send one of our paper or e gift cards to your family or friends instead of presents – see our online shop or email us.
---
---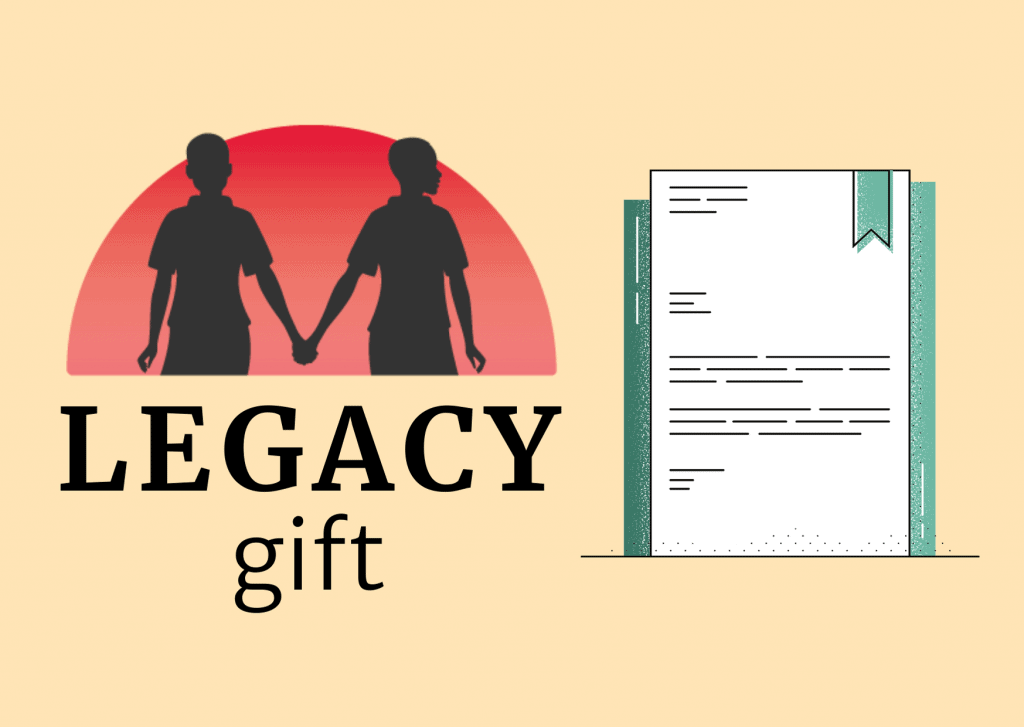 By remembering the Mamie Martin Fund in your will, you will be helping us to continue supporting the education of girls in Malawi for years to come. Suggested codicil is available below.
---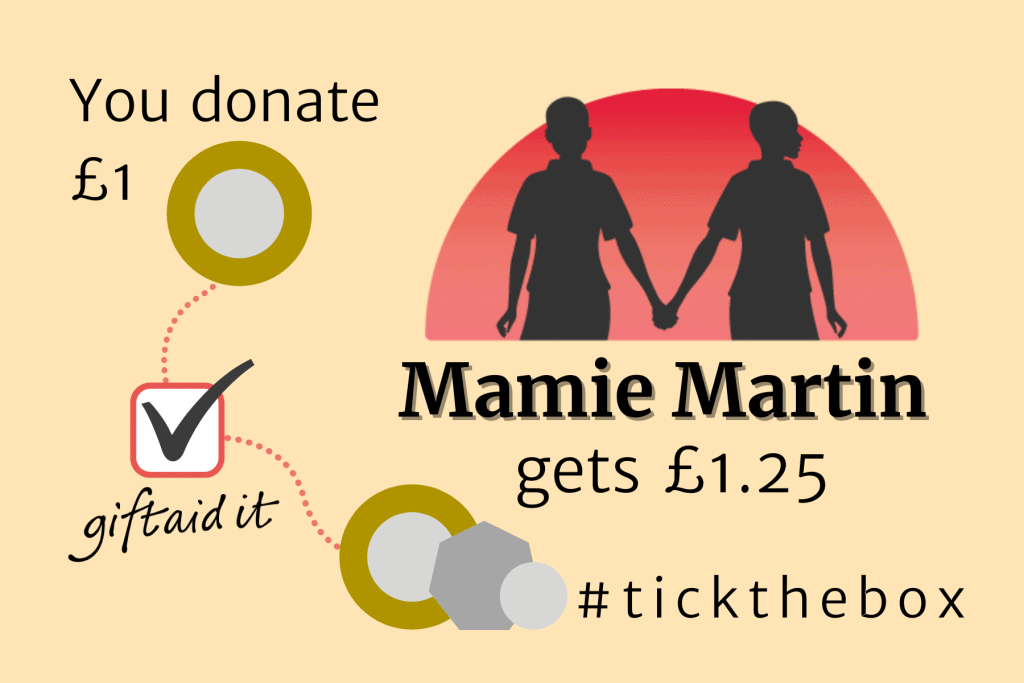 Mamie Martin Fund Gift Aid Declaration Form