We rely on donations from you, the public, to enable us to support girls' education in North Malawi, a mission we've been engaged with for 30 years. You can make a one-off donation, sign up to be a regular donor or donate specifically to a current project. The JustGiving pages collect gift-aid when appropriate. If you donate another way and would like to gift-aid it, this page includes a gift-aid form for those who have not previously completed one – just scroll down.
You can make one-off or regular donations through our JustGiving page. Meanwhile our regular donation system is still with Go-Cardless – see below.
---
Alternatively, you can transfer a donation directly to our bank account or set up a standing order. The details of our account with the Royal Bank of Scotland are:
Account Name: Mamie Martin Fund
Sort Code 83-23-10 Account number: 12236169
---
---
Regular donations are very important to our core funding. If you were able to donate something every month, this is the impact it would have:
| Monthly amount | What it funds for a year |
| --- | --- |
| £5 | School fees at a day school |
| £10 | School uniforms for six girls |
| £20 | School uniforms for 12 girls |
| £30 | Boarding fees for one girl |
| £35 | Sanitary pads for all MMF girls |
You can set up a monthly donation here.
---
Gift cards to support MMF
---
---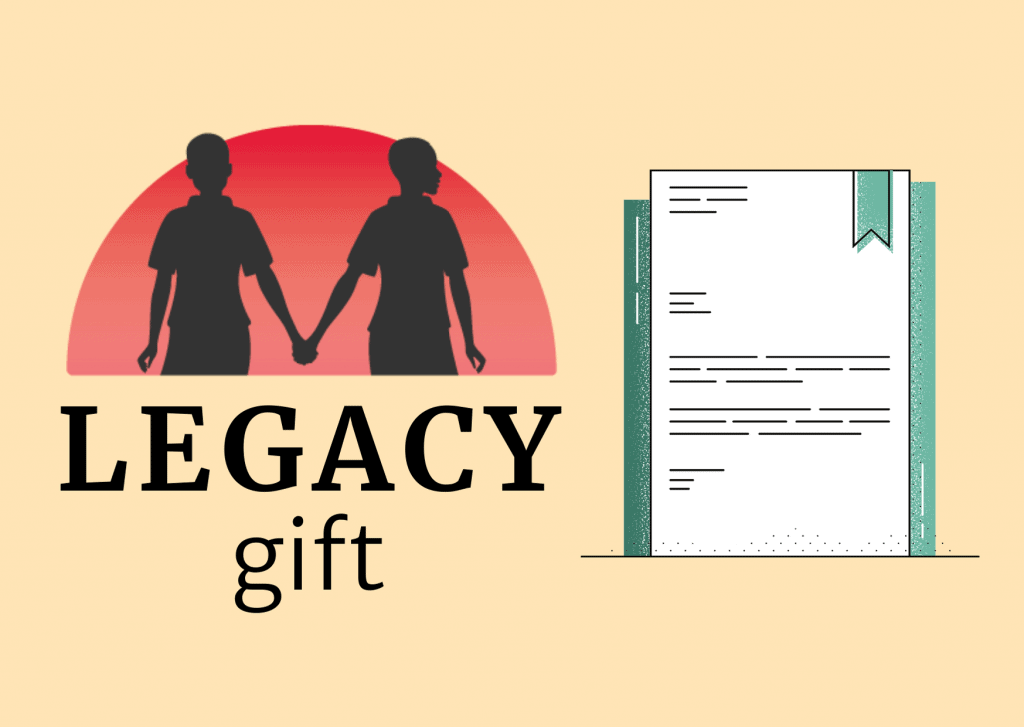 By remembering the Mamie Martin Fund in your will, you will be helping us to continue supporting the education of girls in Malawi for years to come. Suggested codicil is available below.
---
Gift Aid Declaration Form